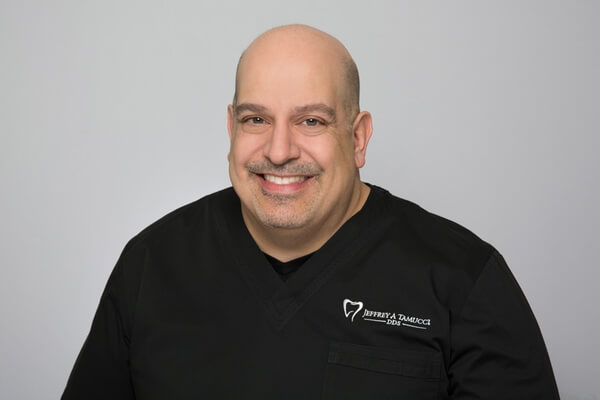 ---
I have been practicing dentistry for more than thirty years. My enthusiasm continues because I have witnessed some remarkable changes in the dental arena. In 2016, the world of dentistry has evolved into 3D scanning, digital x-ray imaging and scanning, as well as digital impressions. The dental field is constantly changing, and that is what I embrace as a dental professional.
As a young man entering my first year of college, I had planned to become an engineer. My Dad was an architect, general contractor, builder, and fire adjuster. I remember going to his jobsites and watching a home reconstruction transform before my eyes. From an early age, I acquired the skillset necessary to visualize these transformations before they were completed. I furthered my hands-on skills in high school, where I became an expert wood worker and wood lathe project fabricator. I remember making wood canes, goblets, tables, chairs, and even the internal movements of a wooden clock.
My passion for learning was developed at a young age, and continued in my high school years. My favorite subjects were Math and Science. My Dad was my mentor and he taught me how to make people feel at ease when they were around me. It was his encouraging words that led me to consider dentistry and his vision has guided me to become the person I am today.
I believe my experiences watching structures form before my eyes translated into my dental armamentarium.which in turn helped me realize I had found my true calling in life. I found working with my hands was as natural as breathing or walking down the street. I have been blessed to be a provider of dental care, and I appreciate it each and every day. Several years have passed, but I realize my life as a student will never end.
When I'm not at work, I enjoy spending time with my children, going to sporting events, and helping them grow up to be responsible human beings. With five children, this is my second full time job. But when I'm able to sneak away, these days I enjoy the companionship of my wife, a great movie or a Broadway show, and long drives in my favorite car to clear my head and enjoy the open road.
My passions in life include my family, friends, patients, and colleagues that surround me each day. Without them, all things would not be possible.
---
Professional Affiliations
---
American Dental Association
Connecticut State Dental Society Association
Greater Norwalk Dental Society
International Team of Implantology
CEREC® Doctors
Spear Study Group
Invisalign® Study Club
Fairfield County Dental Club